Architects & Designers now save 75% on a custom website!
Are you an IT person? No, of course you're not. You are a designer, a creator, an artist, a visionary!
So why waste time trying to build and maintain your own website?

What if you had like…a butler…to handle your IT for you…sort of like an IT Butler? Wouldn't that be great!
Well now you can, let us build you a website and take care of all the maintenance for you.

We will take care of registering or transferring your domain name, setting up your hosting,
and building your custom website. It's as easy as:
1. Search for an available domain name
2. Select one of our website templates (or choose your own)
All of our websites come with the following features:

Full Hosting Support
Email support along with tutorial videos and customer forums are all at your fingertips.

Responsive Design
All of our websites are optimized for mobile devices and tablets so your site will always look great, go ahead try it!
Fully Customizable
Choose a template and change the colour, layout, or features to suit your business needs!
Contact Now Buttons
Mobile web visitors can contact you by phone or email anytime with the press of a button

SEO Optimization
Your website will be built using SEO best practices to ensure a high organic search ranking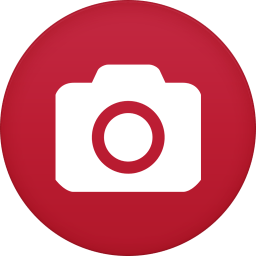 Portfolio Showcase
Show off previous projects and highlight your skills and expertise with custom galleries
3. Pick the package that suits you best
Have questions? We would love to hear from you